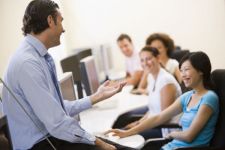 Canada-Saskatchewan Job Grant
The Canada-Saskatchewan Job Grant (CSJG) provides financial assistance to Saskatchewan employers to help workers get the trai...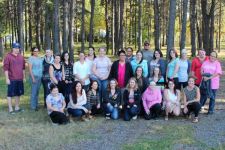 Bachelor of Education After Degree
Have you always thought about becoming a teacher? Cumberland College is pleased to be accepting applications for the&nb...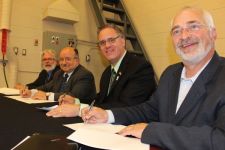 Funding for Mining-Related Programming
Local students will prepare for careers in the mining industry as a result of a partnership agreement signed between Cumberla...