Office of the President
It is my pleasure to welcome you to Cumberland College, your gateway to lifelong learning in northeast Saskatchewan! Cumberland College offers top-notch, high-quality education and training prog...
Carpentry
This applied certificate program develops the skills you need to work in residential and commercial construction and related industries. Instruction will include, but will not be limited to: blueprint...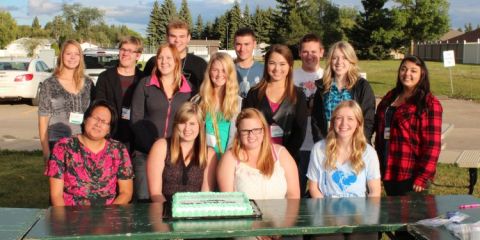 Service Excellence Program
Training and Work Placement Opportunities for Adults 18 years of age and older This program is targeted to job seekers who are interested in securing employment in the service, retail, hospitality ...