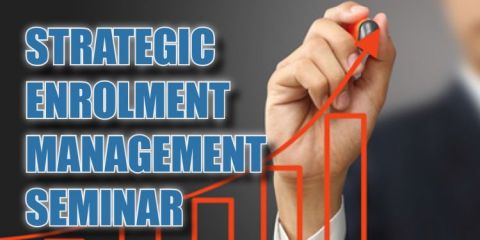 SEM Seminar
The post-secondary world is becoming increasingly competitive in Canada. Strategic Enrolment Management (SEM) will help you maximize your competitiveness in attracting students to, and keeping them at...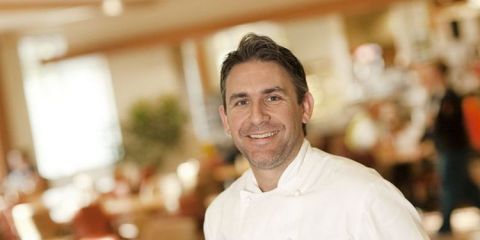 Institutional Cooking
Institutional Cooking is a 20-week applied certificate program offered through SIAST. Approximately 70% of your learning is hands-on training in a commercial kitchen. Our highly trained instructors wi...
Carpentry
This applied certificate program develops the skills you need to work in residential and commercial construction and related industries. Instruction will include, but will not be limited to: blueprint...