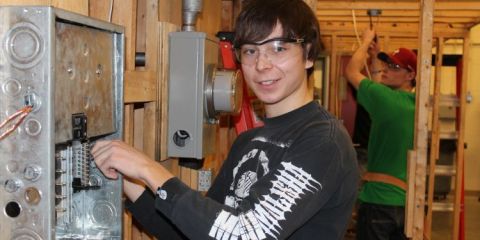 Electrical (Hudson Bay)
The electrical program is an applied certificate that provides entry level skill training. You will learn how to make electrical installations and perform maintenance duties according to industry stan...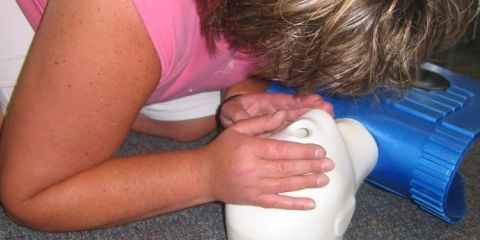 H2S Alive - Hydrogen Sulfide Gas
Hydrogen Sulfide is an extremely dangerous, naturally occurring gas that can be found in and around many worksites. Become informed about the properties of H2S Alive, its effects on the human body, us...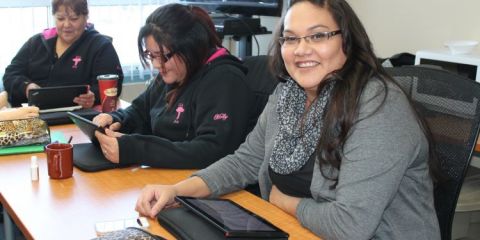 Continuing Care Assistant
The Continuing Care Assistant program provides knowledge and skill development in helping people to help themselves in their homes and special care facilities. You will receive training in: gerontolog...