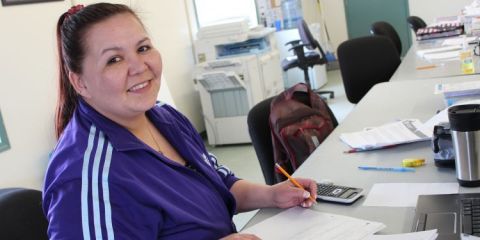 GED® Prep Course
GED® Preparation courses are generally recommended to refresh your knowledge and skills and build confidence in taking the GED® timed tests. The 5 testing areas are: reading, writing, social s...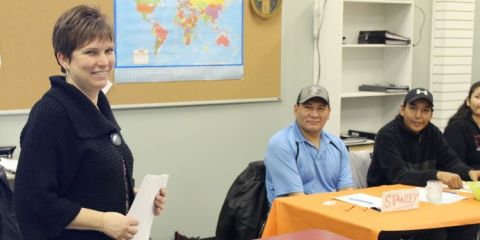 Transitions to Employment
Are you interested in finding employment? Would you be interested in a 12-week Employability Skills Training Program? Instruction will include: Computer Basics Personal Management Ski...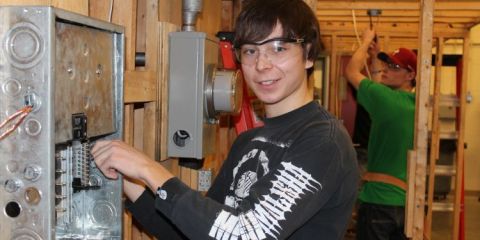 Electrical
The electrical program is an applied certificate that provides entry level skill training. You will learn how to make electrical installations and perform maintenance duties according to industry stan...