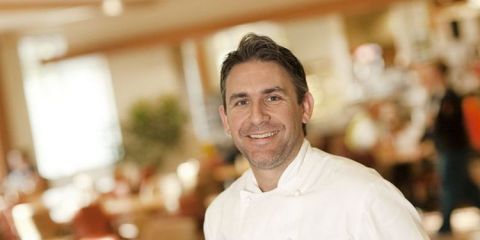 Institutional Cooking
Institutional Cooking is a 20-week applied certificate program offered through SIAST. Approximately 70% of your learning is hands-on training in a commercial kitchen. Our highly trained instructors wi...
Carpentry
This applied certificate program develops the skills you need to work in residential and commercial construction and related industries. Instruction will include, but will not be limited to: blueprint...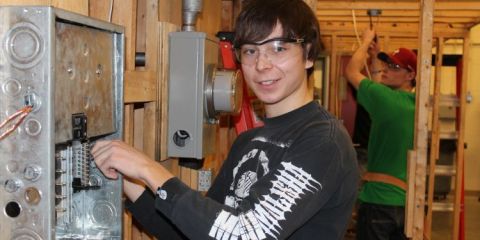 Electrical
The electrical program is an applied certificate that provides entry level skill training. You will learn how to make electrical installations and perform maintenance duties according to industry stan...