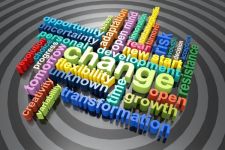 Cumberland College Set to Assist With "Transformational Change"
Well, now that the Saskatchewan provincial budget has been released (on June 1), and post-secondary institutions in the provi...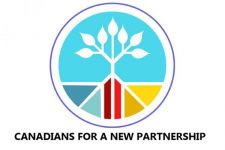 Cumberland College is First Canadian Institute in Canada to Sign New Partnership
Indigenous and non-Indigenous people across Canada are coming together to forge a new partnership designed to strengthen Cana...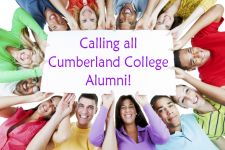 We Want to Hear From YOU!
Cumberland College Alumni, We want to hear from YOU! We are excited to hear where life has taken you. If your experi...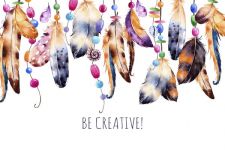 Celebration of Indigenous Art Calendar
Cumberland College and the North East School Division are partnering to feature Indigenous artwork for a 2017 calendar. Th...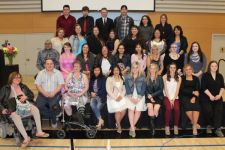 Melfort Campus Graduation
Students from Cumberland College's Melfort Campus celebrated graduation on May 12, 2016. Congratulations to the fol...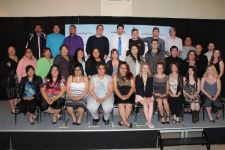 Nipawin Graduation
Cumberland College students from the Nipawin Campus celebrated graduation on May 11, 2016. The College is pleased to in...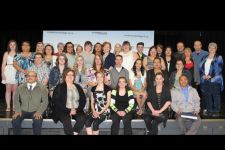 Tisdale Graduation
Cumberland College hosted the Tisdale Campus Graduation on May 10, 2016. Big congratulations to following students: ...