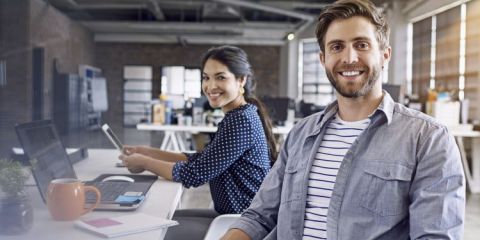 Recreation & Community Development (Year 1)
Leadership, volunteerism, social awareness—these are characteristics shared by people working in recreation and community development. It's a growth industry, and Saskatchewan Polytechnic&...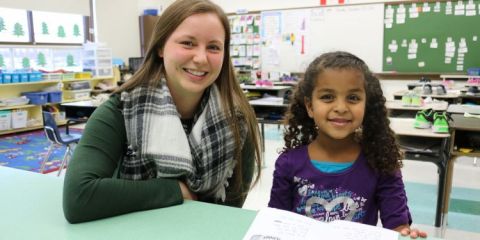 Education - 4 Year Program
Complete the full four-year Bachelor of Education (B.Ed) in your home community! Cumberland College is pleased to be offering another Community-Based Bachelor of Education Program in Elementary ...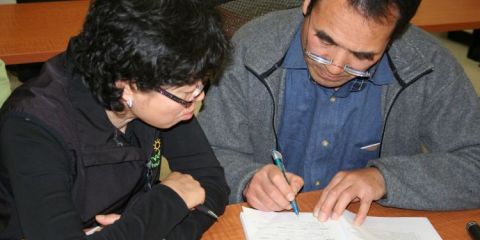 English Language Classes
Cumberland College provides free adult English classes for immigrants who are mainly assessed at English Levels 1-8 according to the Canadian Language Benchmarks (CLB) levels. Language Instructi...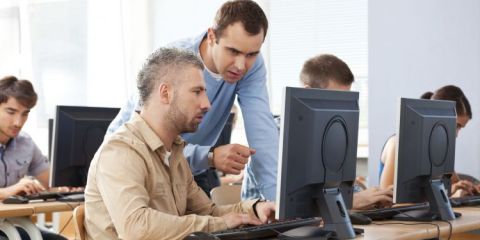 Interpersonal Communications
You will learn about the role of the supervisor and the appropriate leadership techniques for obtaining co-operation and commitment, listening techniques, steps for managing performance issues and tip...
IATEC (Indigenous Access & Transition Education Certificate)
Interested in taking the next step towards a university degree? Plan to enroll in the Indigenous Access and Transition Education Certificate (IATEC) program offered in Nipawin starting September...