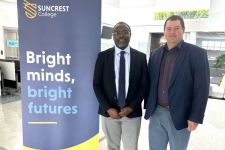 Suncrest College Adds Pair to Board of Governors
Suncrest College is pleased to announce the appointment of two new members to its Board of Governors. Dr. Adeyemi Laosebikan ...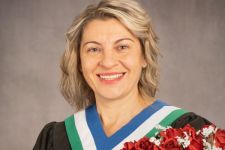 Cumberland College Announces Winners of 2023 Entrance Scholarships Valued at $22,000
[Melfort, Saskatchewan, June 7, 2023] - Cumberland College is pleased to announce the recipients of the 2023 Entrance Scholar...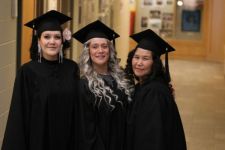 Cumberland College Celebrates Farewell to Last Graduating Class in Momentous Ceremony
Melfort, May 31 - The Kerry Vickar Centre in Melfort was alive with nostalgia and excitement as Cumberland College bid farewe...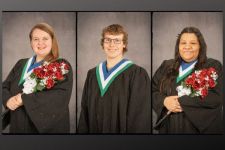 Business Students Win Big at Newsask YBEX Competition
Tisdale, SK – The Cumberland College Business students have made their mark at the Newsask Youth Business Excellence Aw...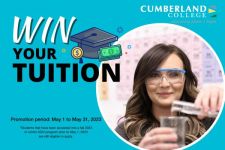 Cumberland College Launches Win Your Tuition Contest
For students who have been thinking about applying to a post-secondary education program at Cumberland College, there has nev...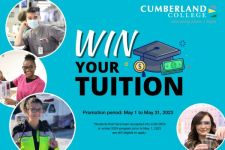 Win Your Tuition!
Are you looking for a way to pay for your tuition fees without breaking the bank? Look no further! Our "Win Your Tuition...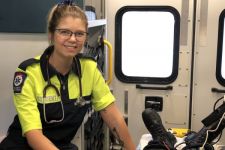 Cumberland College Expands Health Programming for 2023
As part of Saskatchewan's Health Human Resources Action Plan, Cumberland College has been selected to expand their heal...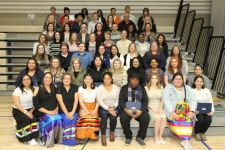 Cumberland College Students Awarded $113 730 in Scholarships and Awards
Cumberland College celebrated, recognized, and honoured their students on Friday, as part of their annual scholarships and aw...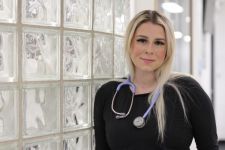 Saskatchewan Significantly Expanding Opportunities For Health Care Training
Saskatchewan is dramatically increasing educational opportunities for Saskatchewan students and young adults interested in he...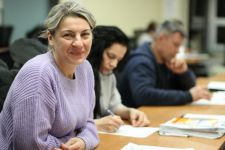 Cumberland College Welcomes Ukrainian Newcomers
Cumberland College has been offering English Language Classes for Newcomers for over 30 years, but 2022 saw an increase in th...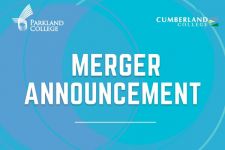 Cumberland College and Parkland College Move Ahead With Merger
Cumberland College and Parkland College will move forward and merge the two colleges effective July 1, 2023. Approval of the ...
Improve Your Farm Management Skills with the Agriculture Skills and Knowledge Program
Winter has always been a good time to brush up on farm management skills and start planning for the next growing season. Farm...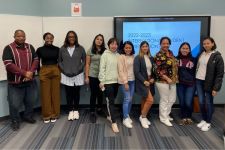 International Education Week
The Government of Saskatchewan is showcasing the benefits of international education for students and communities by proclaim...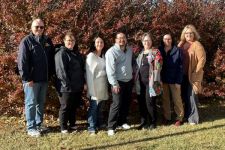 Long Term Staff and Retirees Recognized
In any workplace, it's the people who make the difference, and Cumberland College is no exception! The College is fortuna...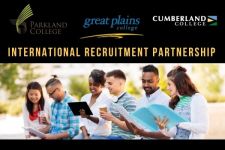 Cumberland, Great Plains, and Parkland Colleges announce expansion of Saskatchewan Colleges international partnership
In October 2021 an International Recruitment and Admissions partnership, which includes Cumberland, Great Plains, and P...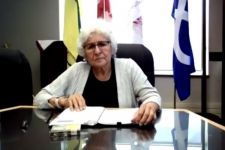 Georgina Musqua in Recognition of the National Day of Truth and Reconciliation
Staff and Students at Cumberland College participated in a presentation by Georgina Musqua from the Office of the Treaty Comm...