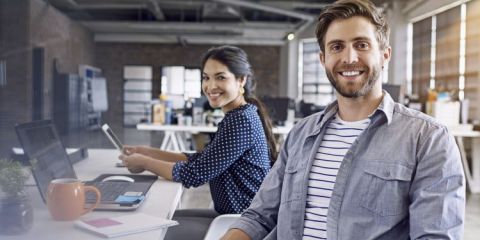 Recreation & Community Development (Year 1)
Leadership, volunteerism, social awareness—these are characteristics shared by people working in recreation and community development. It's a growth industry, and Saskatchewan Polytechnic&...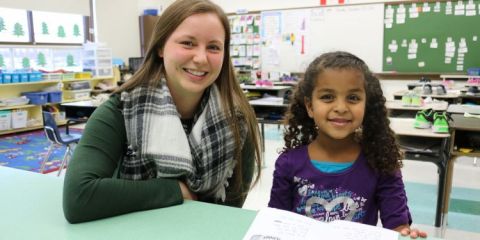 Education - 4 Year Program
Complete the full four-year Bachelor of Education (B.Ed) in your home community! Cumberland College is pleased to be offering another Community-Based Bachelor of Education Program in Elementary ...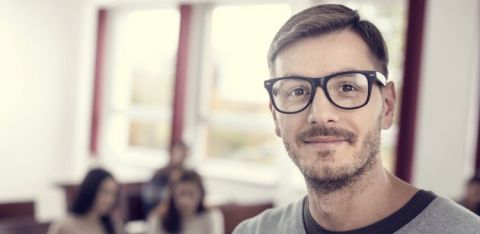 Master of Education
Cumberland College is pleased to be offering the Community-Based Master's of Education program from the University of Regina starting in July 2017. In this unique cohort model, you will effe...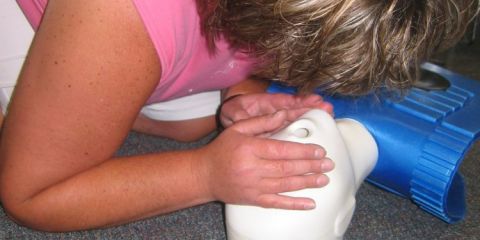 Mental Health FIrst Aid
Mental health first aid (MHFA) is the help provided to a person developing a mental health problem or in a mental health crisis. The first aid is given until appropriate professional treatment is rece...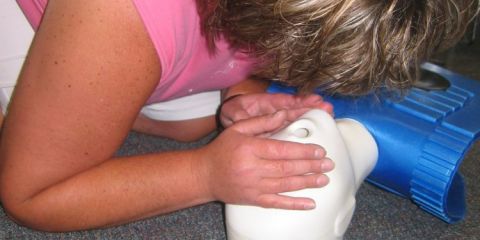 H2S Alive - Hydrogen Sulfide Gas
Hydrogen Sulfide is an extremely dangerous, naturally occurring gas that can be found in and around many worksites. Become informed about the properties of H2S Alive, its effects on the human body, us...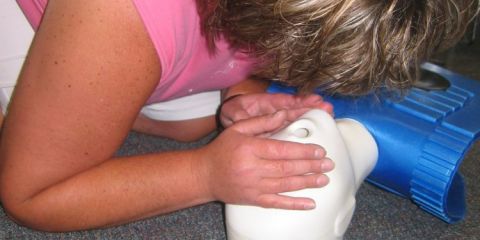 Confined Space Entry
A confined space is a location with limited access, difficult to get into or out of, not intended to be occupied by human beings, may contain a hazardous atmosphere or other recognized safety or healt...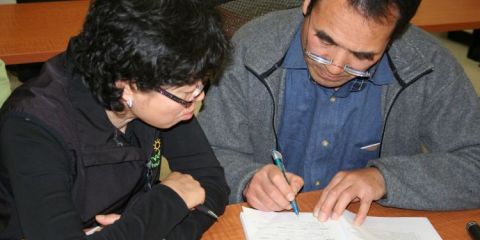 English Language Classes
Cumberland College provides free adult English classes for immigrants who are mainly assessed at English Levels 1-8 according to the Canadian Language Benchmarks (CLB) levels. Language Instructi...