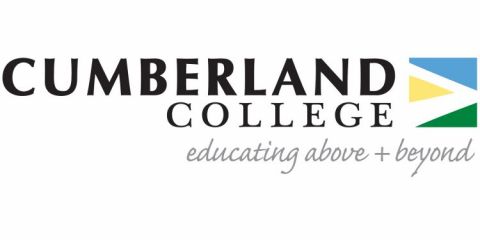 Food and Beverage Service
Well-trained, knowledgeable food and beverage professionals are always in demand. Popular local restaurants, hotels, casinos and convention centres compete with five-star resorts and international cha...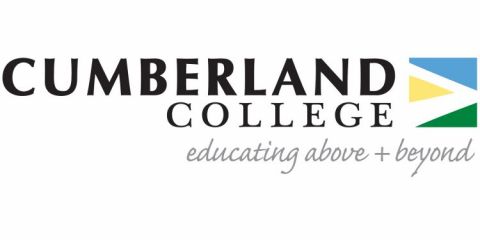 Food Service Cook
If you want to get into the workforce quickly and you like working in fast-paced environments, the Food Service Cook program is a great choice. Food service cooks prepare meals and snacks for large nu...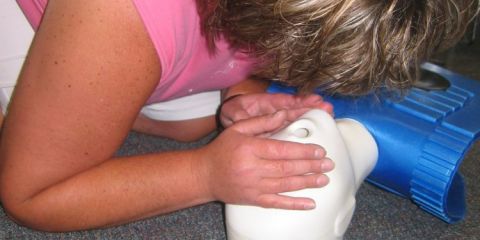 Food Safe Handling
Every Food Eating Establishment must have a minimum of one certified food handler working at all times, as required under Section 10 of the Saskatchewan Public Eating Establishment Regulations. The...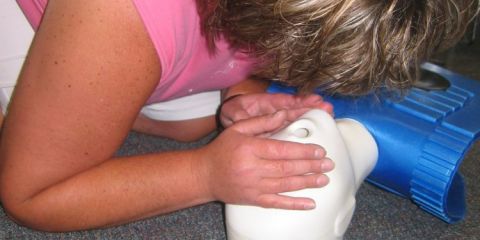 Transfers, Lifts & Repositioning (TLR)
You will participate in activities to move and position clients/objects in health care settings using minimal physical effort and maximizing the use of mechanical aids and equipment. The course focuse...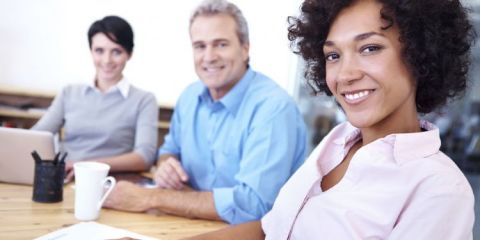 Creating Effective Work Groups
In this professional seminar, you will learn the fundamental tools and skills that support effective project management. Topics include project initiation, planning, controlling, implementing, a...