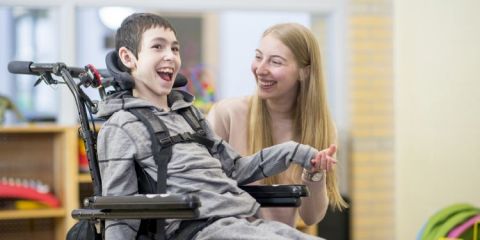 Disability Support Worker Certificate
Disability Support Worker is a one-year certificate program offered at Cumberland College. Learn from experienced instructors how to provide compassionate, respectful care for individuals with c...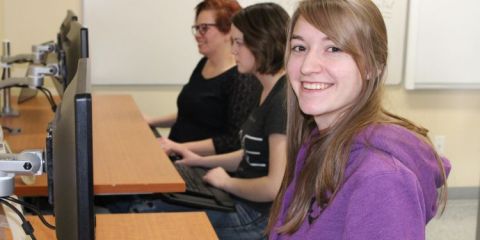 Office Administration
Overview This program provides knowledge and skill development related to the business office environment, with an emphasis on computer applications. Instruction is augmented by projects that will ...
Electrician
The electrical program is an applied certificate that provides entry level skill training. You will learn how to make electrical installations and perform maintenance duties according to industry stan...
SAT® Testing
The SAT is a standardized test widely used for college admission in the United States. The SAT is owned and published by the College Board which is a non-profit organization in the United States. Cumb...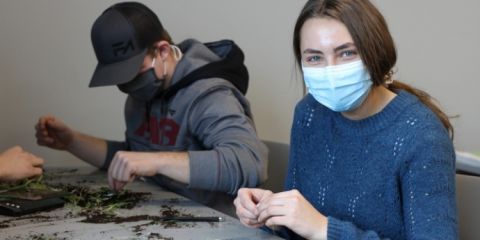 Agriculture Sciences Certificate
If you're interested in studying agriculture, but you only want to commit to a year, then our General Agriculture Certificate program, offered through a brand new partnership with Lakeland Colle...