Celebration of Indigenous Art Calendar
June 20, 2017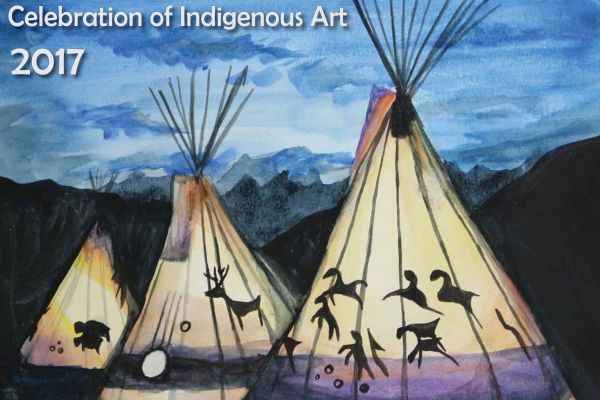 2017 Celebration of Indigenous Art Calendar
Cumberland College and the North East School Division are partnering to feature Indigenous artwork for a 2018 calendar.
The details are as follows:
The call for art is open to current NESD K – 12 students and Cumberland College students.
Any medium will be accepted (drawing, painting, sculpture, photography, beading etc..).
All students, Indigenous and non-Indigenous, are encouraged to enter work featuring Aboriginal art forms or themes.
Proceeds from the sale of the calendars will go towards a scholarship for an NESD student furthering their education at Cumberland College.
Original work should be submitted to a Cumberland College office by September 30, 2017. All work will be photographed and returned to the artist.
Students are asked to completed the Submission Form to include when they drop off their artwork at their nearest Cumberland College Campus.
We look forward to seeing the creativity of the NESD and Cumberland College students!