Cancellations & Postponements
March 18, 2020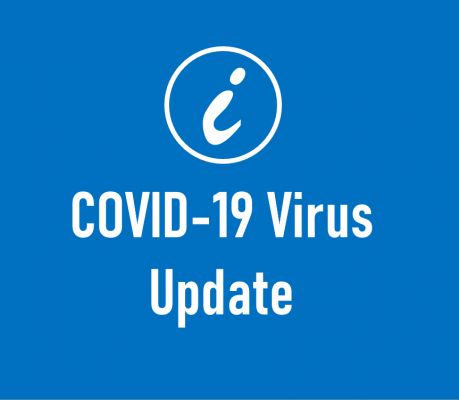 Latest COVID-19 Update
March 18, 2020
Due to the uncertainty caused by the COVID-19 Pandemic, Cumberland College announces the following:
College cancellations and postponements:
Exam invigilation, GED Testing, and Scheduled ABE Intake Sessions: Please note that these are cancelled until further notice.
Grad: Please note that all Cumberland College graduations are postponed at this time. Further information will be provided as it becomes available.