CIBC Future Heroes Awards
September 16, 2020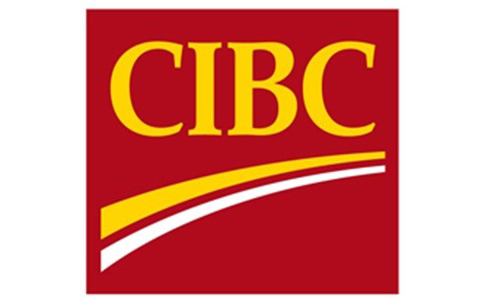 CIBC Future Heroes Scholarship
First-year students enrolled in eligible health care programs at Cumberland College and Parkland College are invited to apply for a CIBC Future Heroes Bursary valued at $2,500. CIBC has created the bursary program in tribute to the people who are bravely fighting COVID-19, and as a way of supporting the next generation in their ambition of having a career in health care.
CIBC has committed $500,000 towards the Future Heroes Fund over the next two years. For the 2020-2021 academic year, 150 bursaries will be available to students entering their first year of study in an eligible health care program at 50 select Canadian registered colleges or universities.
Cumberland College and Parkland College students are eligible to apply if they are entering the Continuing Care Assistant, Practical Nursing, or Primary Care Paramedic programs, as well as university studies with plans to go into Nursing or Medicine. Two students from each institution will receive bursaries in 2020-21.
"I'd like to thank the CIBC Future Heroes Bursary fund for providing this opportunity for our students," said Dr. Mark Hoddenbagh, President & CEO of Parkland College and Cumberland College. "These bursaries clearly show the importance of fostering the next generation of health care workers."
Applications are being accepted until September 23. Universities Canada will conduct the selection and administration of the bursaries. Chosen candidates can expect to receive their funds starting in September.
To learn more and apply, please visit https://portal.scholarshippartners.ca/welcome/CIBC_En/

About Parkland College:
Parkland College provides high quality, learner centred education and training as a foundation for lifelong success. The college offers a superior learning and campus experience with locations in Yorkton, Melville, Fort Qu'Appelle, Esterhazy, Canora, and Kamsack.
About Cumberland College:
Since 1975, Cumberland College has been providing high quality training and education programs for adults in northeastern Saskatchewan. Campuses are located in Nipawin, Melfort, and Tisdale.
-30-
For more information, contact:
| | |
| --- | --- |
| Brendan Wagner | Brenda Mellon |
| Coordinator, Corporate & Internal Engagement | Manager, Marketing and Continuing Studies |
| Parkland College | Cumberland College |
| Email: b.wagner@parklandcollege.sk.ca | Email: bmellon@cumberlandcollege.sk.ca |