Alumni Stories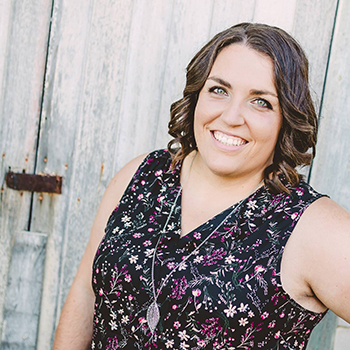 Patty Chatfield
Practical Nursing
"If I had to do it all over again, I would definitely still choose Cumberland College! "
Patty graduated from the Practical Nursing Program at Cumberland College in Melfort in 2012. Patty chose to take her training at Cumberland because it was only one hour away from her home town in Arborfield. She was drawn to the idea of smaller classes and more one-on-one time with her instructor. Patty said, "In smaller classes with only a handful of classmates, I would feel more comfortable to ask questions and learn what I needed to know without being afraid to talk in front of a big class full of people." This turned out to be just the case as Patty says her experience at Cumberland allowed her to make friends and learn from great instructors. She appreciated the opportunity to participate on field trips and to complete her practicum placement near her home community at Parkland Place and Melfort Hospital.
Patty was able to live close to home and did receive several scholarships from Cumberland College. Since some of her course were available via distance education, Patty took some courses before starting the program on campus. This definitely helped lighten the course load which can be very heavy.
Patty is currently employed as a Licensed Practical Nurse at Newmarket Place in Tisdale. She loves her job and hopes to continue to live and work within the Northeast Region. Patty's advice to future students is "Don't give up". Congratulations on your successes Patty. We are fortunate to have you as part of the Health Care Team at KTHR.
Patty took
Certificate/Diploma
classes while attending Cumberland College.