IATEC (Indigenous Access & Transition Education Certificate)
Take the next step towards a university degree! Enroll in the Indigenous Access and Transition Education Certificate (IATEC) program offered in Nipawin starting October 2017. This 8-month ...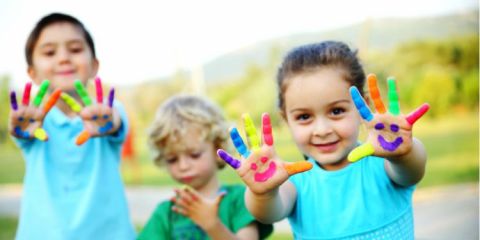 Pathways to Employment in Early Childhood Education
Are you seeking employment in Early Childhood Education? We have just the right program for you! In this 6 month program, you will receive employment and academic readiness training, as well ...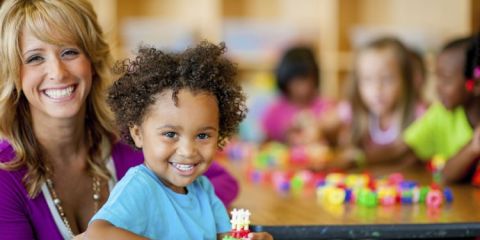 Early Childhood Education Orientation
This introductory course provides the minimum training required by Saskatchewan Ministry of Education in order to work as a child daycare worker. The curriculum emphasizes on the content and best prac...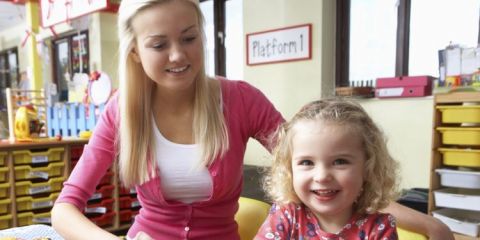 Early Childhood Education - Level II
Young children making the transition from home to child care or preschool need an enthusiastic, positive role model. They need someone dedicated to encouraging learning and growth. They need … ...