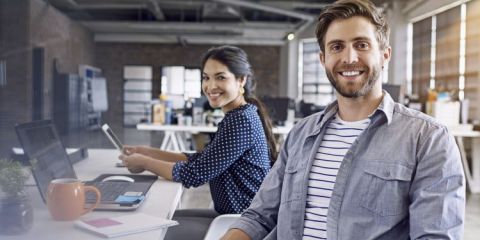 Recreation & Community Development (Year 1)
Leadership, volunteerism, social awareness—these are characteristics shared by people working in recreation and community development. It's a growth industry, and Saskatchewan Polytechnic&...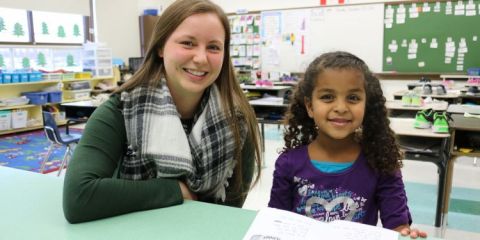 Education - 4 Year Program
Complete the full four-year Bachelor of Education (B.Ed) in your home community! Cumberland College is pleased to be offering another Community-Based Bachelor of Education Program in Elementary ...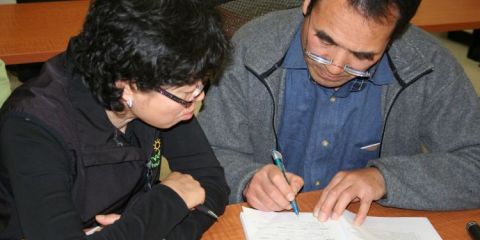 English Language Classes
Cumberland College provides free adult English classes for immigrants who are mainly assessed at English Levels 1-8 according to the Canadian Language Benchmarks (CLB) levels. Language Instructi...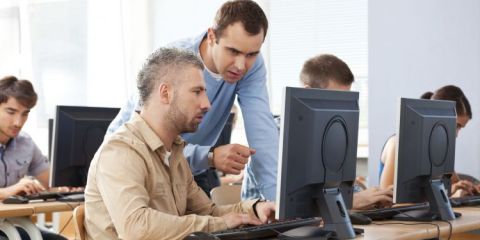 WorldHost Fundamentals
"WorldHost Fundamentals is a one-day workshop that teaches frontline employees the skills and techniques required for world-class customer service. The workshop engages entry level staff from al...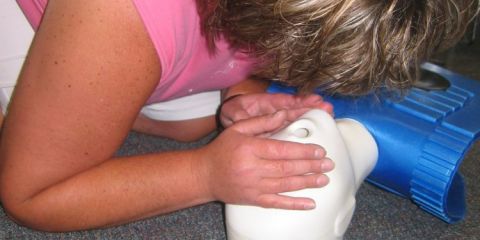 Mental Health FIrst Aid
Mental health first aid (MHFA) is the help provided to a person developing a mental health problem or in a mental health crisis. The first aid is given until appropriate professional treatment is rece...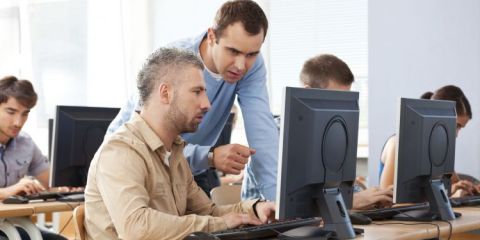 Interpersonal Communications
You will learn about the role of the supervisor and the appropriate leadership techniques for obtaining co-operation and commitment, listening techniques, steps for managing performance issues and tip...