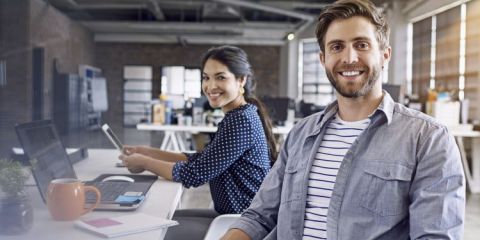 Recreation & Community Development (Year 1)
Leadership, volunteerism, social awareness—these are characteristics shared by people working in recreation and community development. It's a growth industry, and Saskatchewan Polytechnic&...
IATEC (Indigenous Access & Transition Education Certificate)
Interested in taking the next step towards a university degree? Plan to enroll in the Indigenous Access and Transition Education Certificate (IATEC) program offered in Nipawin starting September...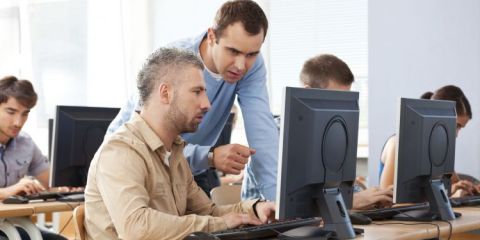 Leading and Motivating Employees
In this professional seminar, You will learn how all supervisors can become change agents if they understand their leadership role. You will explore various training modules that develop personal and ...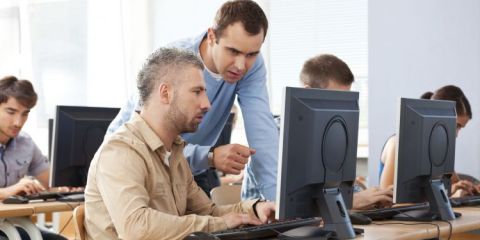 Creating Effective Work Groups
In this professional seminar, you will learn the fundamental tools and skills that support effective project management. Topics include project initiation, planning, controlling, implementing, a...