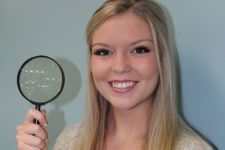 Open House - October 26
Look a Little Closer! Find out what makes Cumberland College a great choice! Open House - Wednesday, October 26, 201...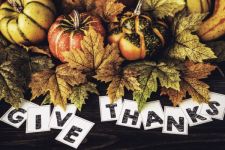 Thanksgiving Gratitude
As we prepare for the upcoming Thanksgiving weekend, I like to reflect and consider the things for which I'm very thank...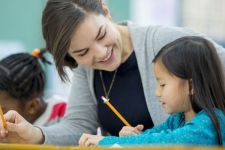 B.Ed Information Session
You are invited to attend an informational meeting to discuss the proposed U of R Bachelor of Education Program at Cumberland...